Popular Business Packages

---
We tailor each package to fit your needs

Our customers need different levels of service. We realize that not everyone wants to buy a luxury car – sometimes you just want the basics. That's what prompted us to come up with a good, better, best approach to pricing. If you don't see what you need below, describe what you are trying to accomplish to one of our experts. We will design a package to meet your needs.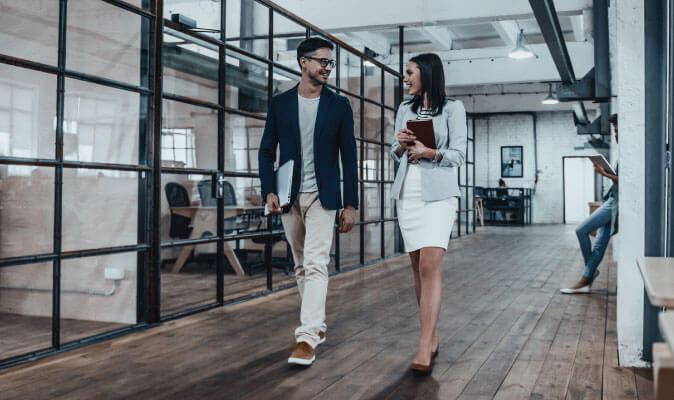 Your calls will be answered by a professional live agent who will represent your business at a level that exceeds most of our competition. The trade-off for this lower price is that our virtual receptionists will handle your calls and your call answer priority will be lower. During peak periods, your calls may be custom auto-answered with your company name and queued for a short period of time. We can reduce your costs further by directing callers with non-urgent needs to voicemail or auto-attendant prompts as well.
This service is generally selected by businesses with after hours, non-life or property-threatening needs, such as contractors, home service companies, etc. Messages can be delivered by fax, e-mail, text messaging, or automated voice delivery.
This service is similar to the budget service but has more experienced operators and a higher answer priority. The operator/agent will have the experience in complex accounts and the coolness and professionalism to handling emergency situations. This service benefits companies that require after hours emergency calls, medical and other life and property threatening calls but are still cost conscious. We can also add pre-screening recordings and/or auto-attendant/voice mail. This service requires one of multiple forms of automated delivery such as fax, e-mail, and text messaging to cell phones or automated voice delivery and is generally billed by the call, or can be billed in 1/10th of a minute increments for more complex situations.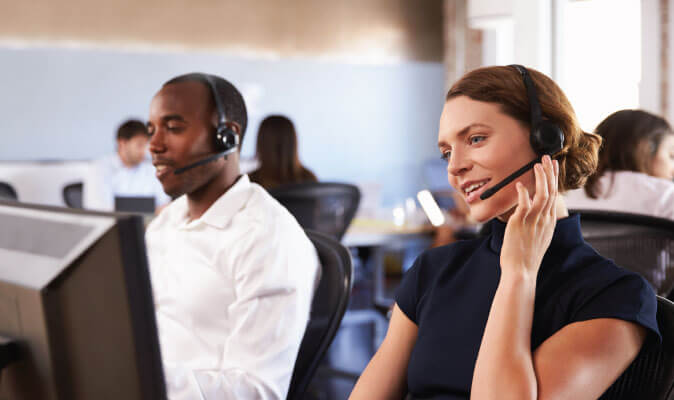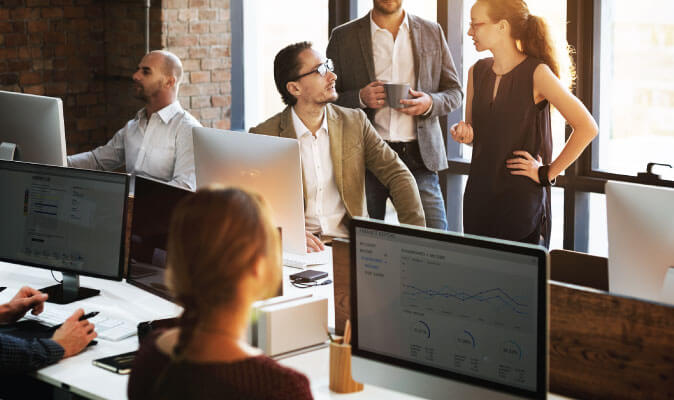 Enhanced is a time-billed service that generally involves custom designed services to meet the specific needs of our clients. We solve a variety of communication issues. We've created H/R solutions for union labor companies who needed third-party confirmation of employee call-ins with confirmation numbers. We have completed biomedical equipment repair dispatching based on a directory 1,000+ pieces of equipment and over 20 hospitals. We have also dispatched emergency power calls for over 4,500 Walmart stores.
We pride ourselves on being able to come up with custom applications to solve customer needs. Our higher-level operators are not only professional but have a friendly personality and present an excellent image for our clients. This package is generally selected for custom application and higher dollar value customers where first impressions are most important.
C.S.R. or Executive Service
These customer accounts get our best operators, who are professional, friendly and use out-of-the-box thinking to solve the customers' problems or needs. C.S.R. or Executive Service has the highest priority; we will almost always answer these calls first and customers experience less hold time than other service levels. C.S.R. or Executive Service is the highest level of service we provide other than our "Almost No-hold Executive Service," which is rarely used.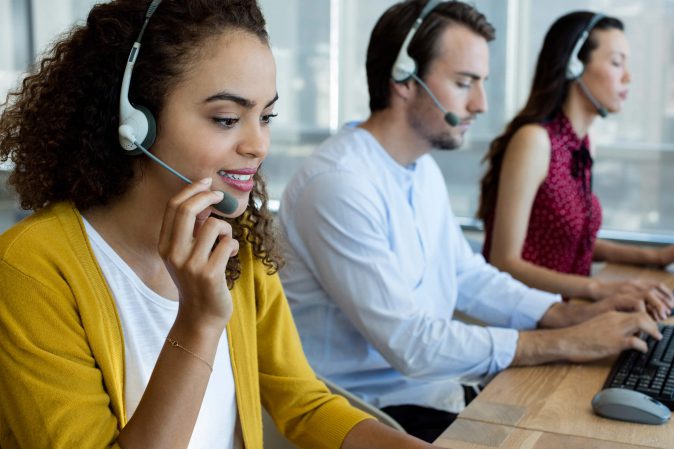 Almost No-hold Executive Service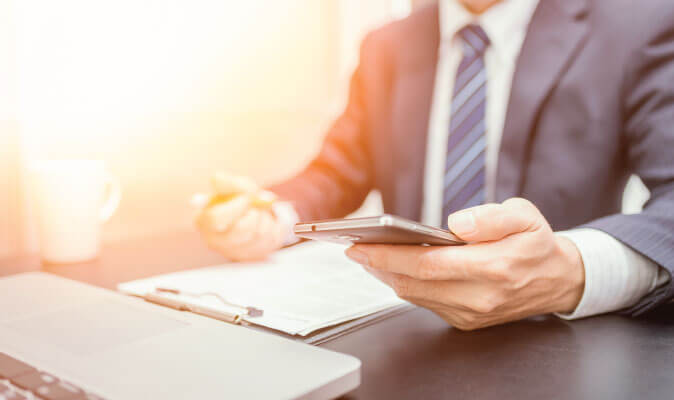 This service is the same as the C.S.R. Executive Service but if a call comes in and no executive operator is available, it is displayed to an operator with a priority flag so the agent can hold their first call and take your call. Even with this package, we cannot promise no-hold service. If another company tells you they do, they are probably not being truthful. We add an additional 60% premium so that we can provide this service if multiple customers request this service. Multiple calls between the hours of midnight and 5:30 am may be occasionally held.
Industries we commonly work with
---
There are so many ways that an answering service can help make your business more efficient.

Hospice or in-home healthcare companies
Hospitals and medical supply centers
Real estate agents
Commercial Property Management
Commercial HVAC, refrigeration and plumbing
Home service businesses (i.e. plumbers,
HVAC companies, electricians, cleaning services, etc)
Apartment Complex
Dental offices
Law offices
Accounting firms
Manufacturers and distribution centers
We have been with Business Centers for over three years. We have had a positive experience from the very beginning. Their personal attention to our needs has made a big difference, as well as the pricing has been comparable to our previous service.Community Hospices of America
We make your life easier!
---
Contact Us Today
---
Call Business Centers Of Missouri, Inc. today at (314) 469-0500 to find out how you can get started with customized, cost-effective communications.
---
Contact Us Today!