Virtual Receptionist and Virtual Office Services
---
We save you time and money
Our virtual receptionist services are more affordable and effective than what most businesses can do in-house.
Although in-house receptionists are necessary for some businesses, many businesses would benefit from outsourcing this role to an experienced answering service. Our state-of-the-art systems allow us to handle your calls and messages 2-3 times faster than your own personnel.
Our clients save the time it takes to train their own employees on call etiquette, active listening, scheduling, etc and save the extra payroll hours. Plus, they do not need to purchase expensive equipment and phone services.
Don't interrupt the workflow of your sales team or employees by asking them to diligently watch over the phone. We can handle your incoming calls and messages, and transfer the most important calls to the right people.
Present a professional, large office image without the capital expense.
Our virtual phone system provides you with all the benefits of an office phone system — such as voice, fax, voicemail, extensions — without the expense of buying hardware systems.
Our virtual phone system can be used for the following:
Call answering by our live agent, your own receptionist or an automated receptionist
Call forwarding and transferring
Announcements or voicemail
Multi-party phone conferencing
Ad tracking and call analysis (Call Strategies Service)
Virtual fax services (fax to email)
Reverse 911 or broadcast notification
Call recording services
Cell phone services
We guarantee quality and accuracy

Your after hours call management and daytime communication impacts your overall business. As a result, we record all calls digitally and our data logs allow you to run reports to find a range of information, such as the caller's phone number, who hung up first, and other useful data. This service has solved many issues, and has even saved one of our clients from a terrible customer lawsuit!
We customize our service package to fit your business

Our Project Manager will assess your needs and budget, and create a solution that fits both. We offer a variety of virtual office services, including the following:
Automated-attendant system with live operator back-up
Internet appointment scheduling
Announcement and voicemail services
Virtual fax services (fax to email)
Customized and Reliable Answering Service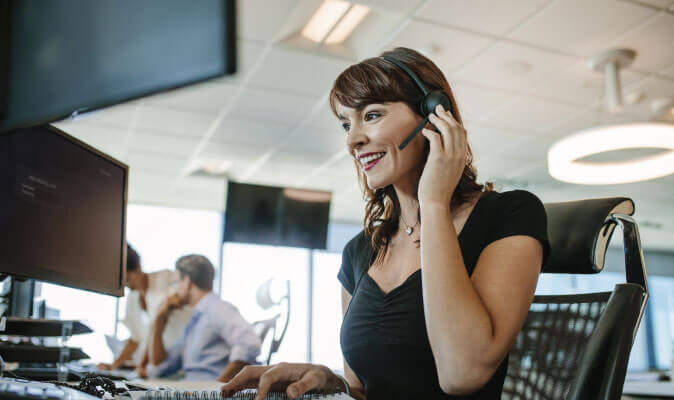 ---
Call Forwarding
Avoid accidentally hanging up on a customer!

---
Call forwarding through our virtual phone system is more reliable than an internal PBX transfer. PBX systems do not pass along caller ID and name information, and can cut out due to power loss, lightning strikes, and phone line issues.
We help your customers avoid busy signals through "simultaneous call forwarding," which allows multiple calls to be forwarded at the same time. Plus, we can set up "no answer forwarding" to alert your business and forward calls when an employee forgets to forward a call along.
Call Strategies Service
track and analyze incoming calls for valuable marketing data

---
With a virtual phone number, we can help you analyze which ads are triggering customer calls and which ads are wasting your money. Call Strategies goes further by building a prospect list from the caller I.D. information of tracked calls. We will also help you determine if your calls are being answered promptly by your sales team, and how many calls are lost after hours.
The Call Strategies Service also allows you to provide great customer service! We will connect your customer with a live representative in the right department without excessive hold time or unnecessary transfers.
---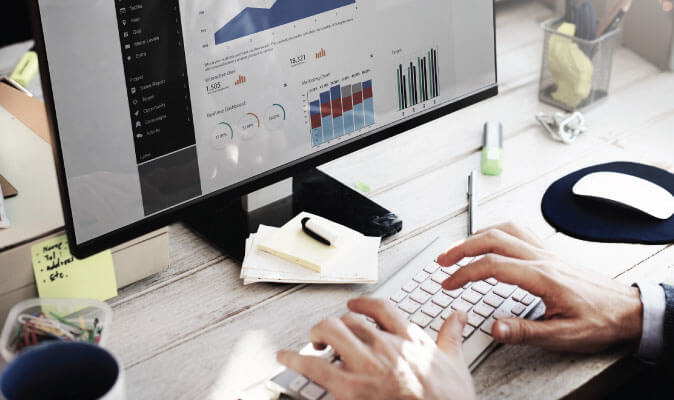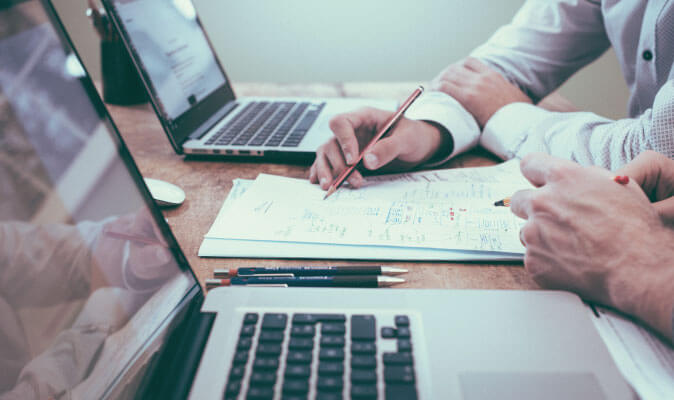 ---
Virtual Fax Service
don't waste money on your own fax machine

---
Simply use our number as your fax and have all your faxes sent to you via e-mail. Fax store and forward services gives you the ability to receive your faxes and work anywhere you can get e-mail.
Fax Overflow gives you the horsepower of a 2nd fax machine without the expense of another machine or another phone line.
Cell Phone Services
Avoid missing calls due to a bad cellular signal
---
Unfortunately, cell phones are not very reliable for business purposes. A bad signal, data transfer failures and other issues can result in you losing customers! With the help of our virtual phone system, you won't have to rely on having a great cellular signal ever again.
Have you ever received a voicemail on your call phone but your phone never rang? This issue happens when cell towers are overloaded and cannot send a call to your cell phone. Unfortunately, the caller hears ringing and therefore assumes you didn't answer. In this case, if the caller does not leave a voicemail message, your phone will Not Show MISSED CALL. ( Many people don't leave a voicemail, which is the only indication that a call has been received). If it's a potential customer, you would never know that you lost them.
Talk to us about how we can solve issues related to cell phone communication and security!
---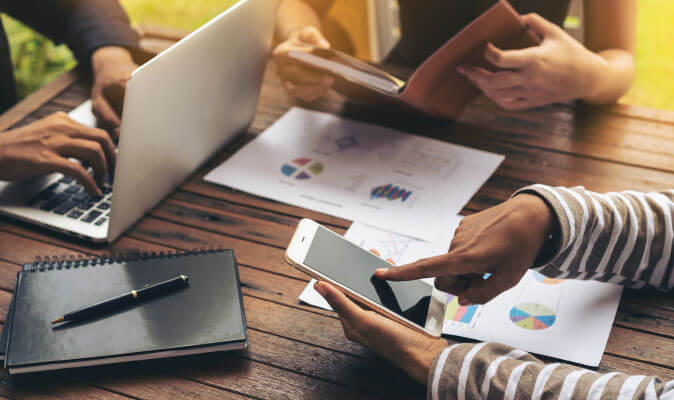 We make your life easier!
---
Contact Us Today
---
Call Business Centers Of Missouri, Inc. today at (314) 469-0500 to find out how you can get started with customized, cost-effective communications.
---
Contact Us Today!