Call Routing & Transfer
---
Get critical calls to the right people quickly
Certain calls need to be answered by you or someone on your team. We will work with you to create a customized system for routing calls to the correct individual or department within your company.
Customized and Reliable Answering Service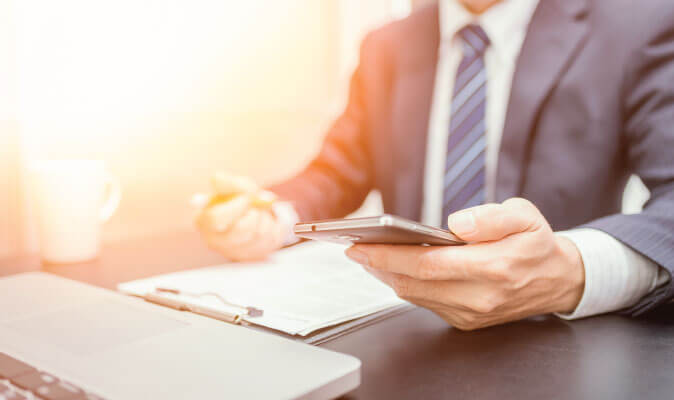 ---
Automated Routing
Automatically route calls to the right party

---
Our Automated-Attendant Voice Screening service allows us to route your calls efficiently without the cost of a live operator. Callers will hear a series of automated prompts and navigate through the menu options ("for sales, press 1, for service, press 2," etc.) before being connected with the right party. The correct party can even be alerted about who is calling.
If the call is not answered by the first party, it will cascade to a list of alternate personnel in a pre-established order. Our system can also record sales calls for evaluation. This system has a tremendous amount of flexibility that allows a custom fit for almost any need. We will help you respond to customer or associate queries faster and easier than ever before.
Live Answer Routing
we will be your virtual receptionist

---
We can also create a live answer protocol for the important calls that you or someone in your company MUST answer. Our live agent will politely place the caller on hold, contact you on another line to make sure you are available, and then transfer the call immediately to you.
---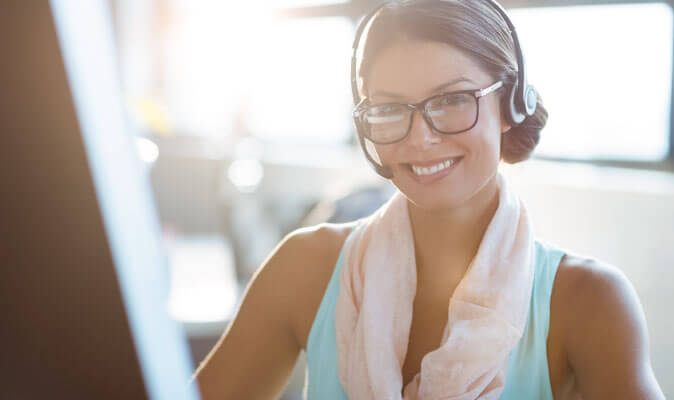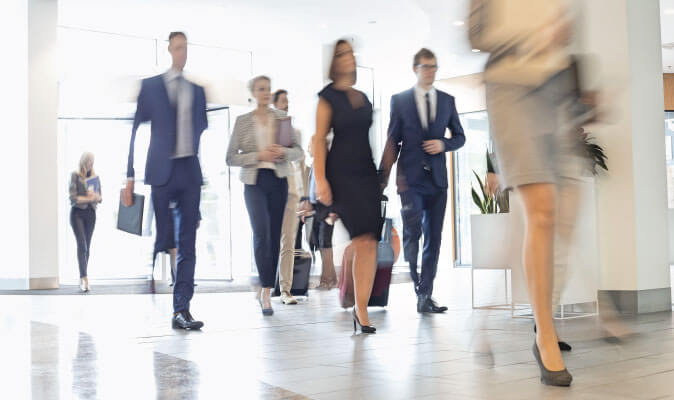 ---
Speed Call Update of
Your Status
---
Using the speed dial feature on your cell phone, you can instantly update your account with how you want your calls handled if you are otherwise detained.
Customized Handling

Avoid missing calls due to a bad cellular signal
---
If a transferred call is not answered, it can be returned to a live operator or sent to voicemail. Calls can even be set to return to the operator after the called party hangs up; this is often used for specialized needs in the medical field and other industries. Backup information of the entire caller ID and messages can be sent to your email.
---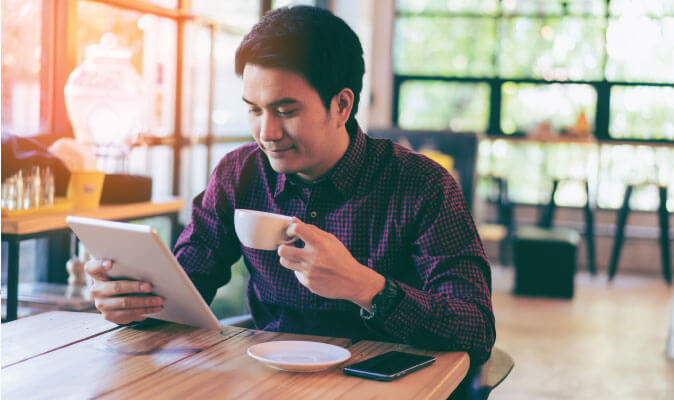 We make your life easier!
---
Contact Us Today
---
Call Business Centers Of Missouri, Inc. today at (314) 469-0500 to find out how you can get started with customized, cost-effective communications.
---
Contact Us Today!