Our Facility
---
Nothing is disaster-proof. That said, we believe we have one of the best facilities in the country.
The building, facilities and emergency backup capabilities of your call center should be important to you since they affect the reliability of your answering services. We have engineered our facility in a way that allows us to provide almost completely uninterrupted service, even in disaster situations.
In 2006, after 2 major storms hit St. Louis, we planned and built a new building that is engineered to be usable after a major storm or earthquake. For instance, our building has 2 diverse cable routes and an isolated, concrete computer equipment room that can continue to operate with remote operator stations if some external event requires building evacuation. We have truly worked to minimize the threat outside conditions pose on our services.
Commercial Power
Our building power is fed underground from a location 150-feet from the power substation that feeds Barnes-Jewish West County Hospital. This power feed for Barnes provides us a substation with dual power feed and a very high restoration level in the event of a power outage. The substation is also less than a mile from one of two power distribution stations.
Backup Generator, On-Site Fuel and UPS
We have a 20-KW generator with a 1000-gallon propane tank are on-site to handle seismic or weather events. Our on-site fuel helps us run all critical equipment and air conditioning for 10-15 days without refueling or needing a natural gas supply. As a result, we can provide answering services in the most severe disaster situations, such as the ice storms that St. Louis experienced in 2006. Our permanently mounted auto-start generator is capable of operating all critical equipment including heat, printers, fax machines, air conditioning and even kitchen equipment; this allows us to keep all our computers and people working! We also employ a double conversion Uninterruptible Power Supply (UPS) that provides the highest quality surge protection and keeps equipment running until the generator turns on.
Our Building
Our new building was built in 2007 to the latest Essential Facilities Structural Engineering Standards used for hospitals, police and fire stations. This gives you the benefit of one of the most reliable call center facilities in the country with a building that is usable after most disasters.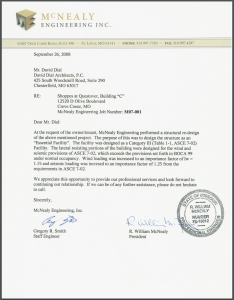 Data Security and Reliability
Our computer room and critical equipment is underground in a separate concrete reinforced room with a fire-rated locked steel door. We have two sources of Internet that come into separate ends of the building that can provide backup phone service. The AT&T Internet is served by fiber into our building from a sonnet ring in front of our building that is fed from the Point of Presence (POP) used for essential government facilities. This POP is not reliant on downtown St. Louis fiber hotels.
Also, we have trained our operators to handle our answering services remotely in the case of a natural disaster that shuts down transportation options. As a result, only the computer room and one of the two Internet connections are needed for operation. All servers and firewalls are redundant as well.
Firewall Security
Our current firewall has been in place since 2001 and worked when many other major corporations have been compromised. We regularly test our firewall security externally with two different vulnerability scanner packages. Both packages regularly indicate a high level of data security. We also analyze a monthly report of access attempts to our system firewalls.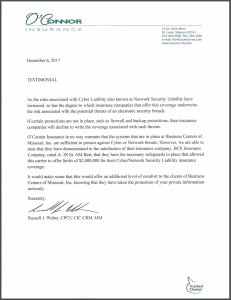 (See letter from O'Connor Insurance)
This ensures that your emergency service will be there when you need it!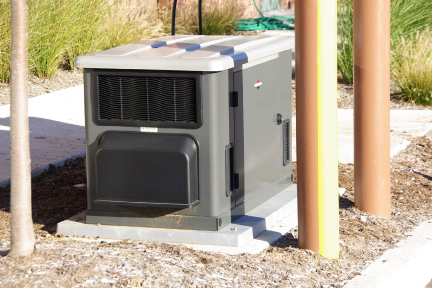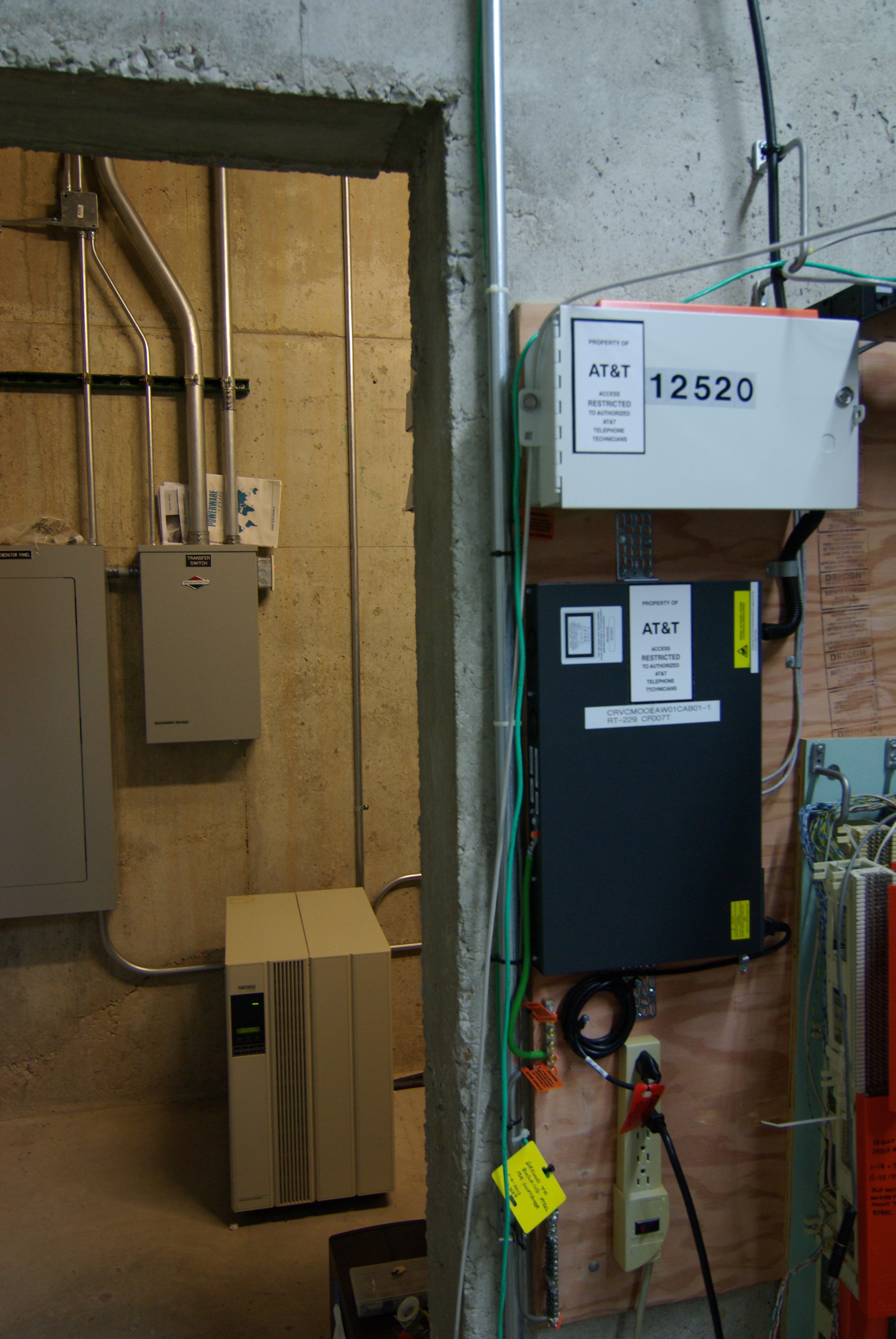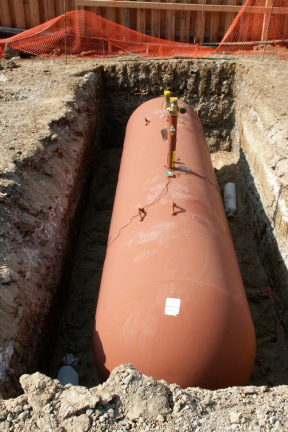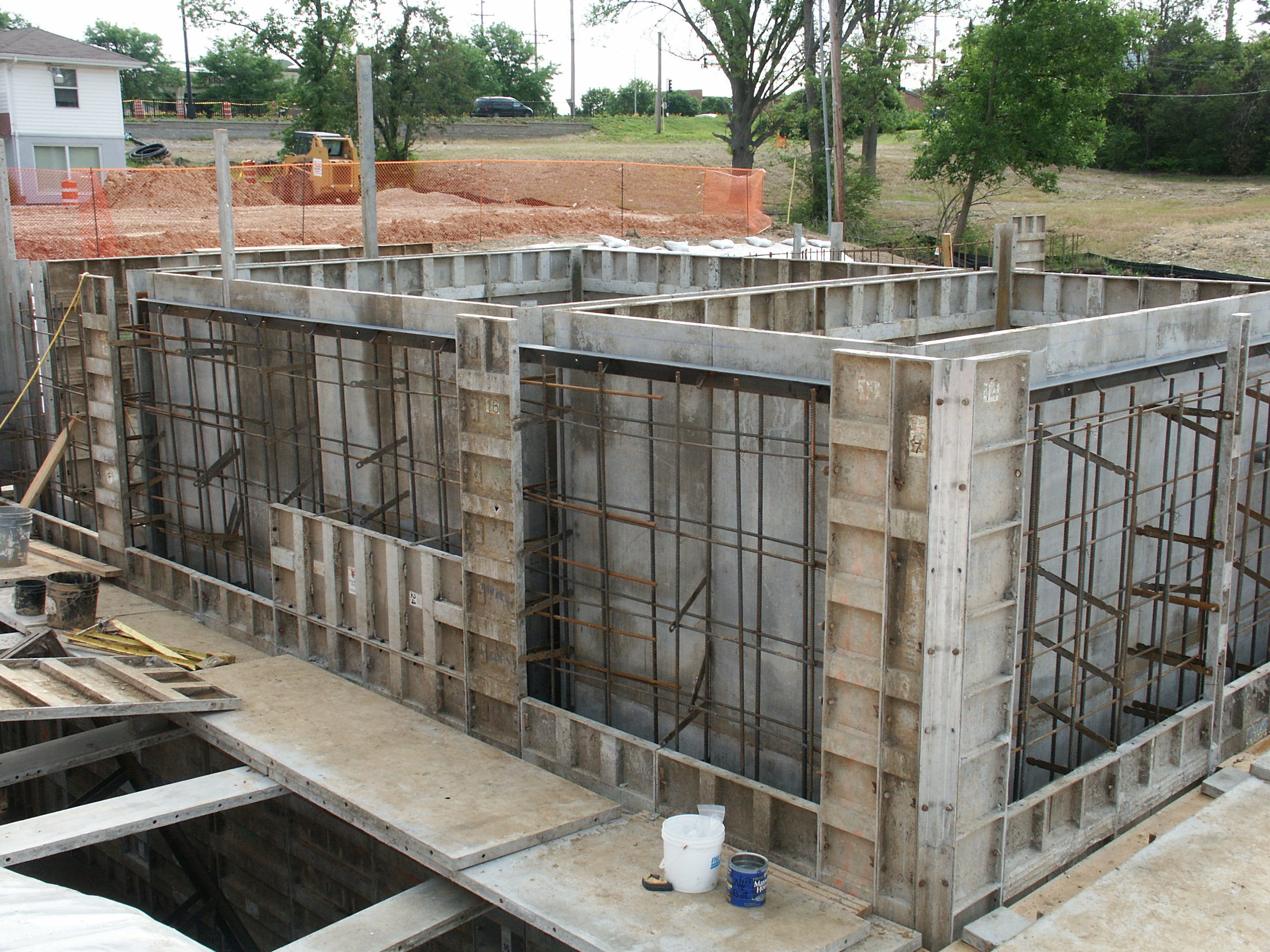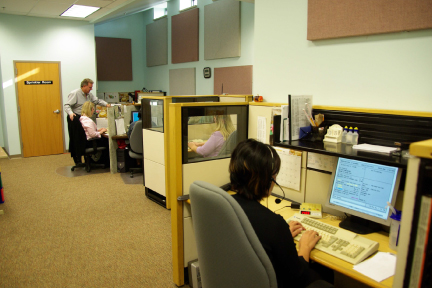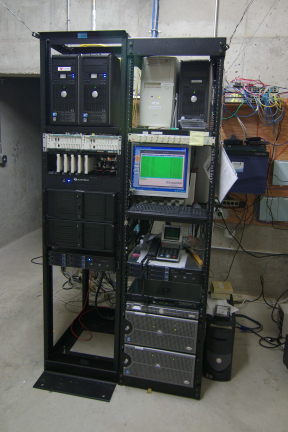 ---
We make your life easier!
---
Contact Us Today
---
Call Business Centers Of Missouri, Inc. today at (314) 469-0500
to find out how you can get started with customized, cost-effective communications.
---
Contact Us Today!